For a brand, social media is one of the most effective ways to connect a business to its customer, but as we all know social media is non-stop and without the right tools it can get a little overwhelming.
If you're willing to break your habits, there are plenty of tools out there that can help you get on top and better yet, stand out. If you're looking for new ways to make the most of every notification or become the best in the business with fast responses and perfectly scheduled posts, some of these social media management tools might be the answer…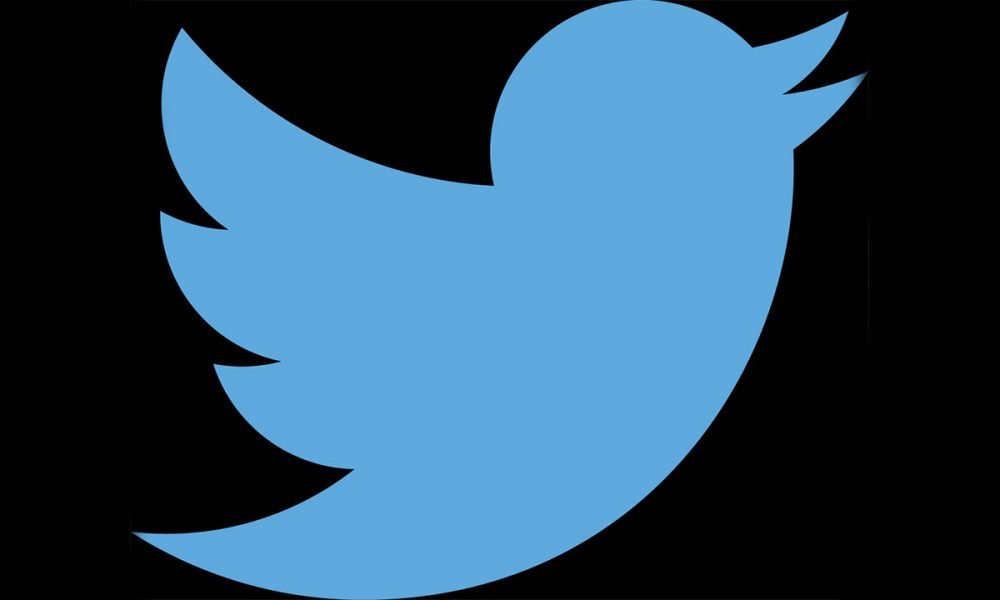 If you're wanting to get on top of an overflowing Twitter inbox whilst also creating relevant content, TweetDeck will be the tool for you. The flexible dashboard lets you organise information that's important to your brand, and if you find yourself constantly switching between accounts, Tweetdeck can save you time by keeping all your profiles in one place.
This tool also tracks trends in real-time, so whatever the next weird and wonderful viral hashtags are that day (#ThrowAShoeAtAFilm being our most recent favourite in the Advantec office), you'll be the first to create content that responds to it in the moment.  Keeping your followers engaged just got a lot easier.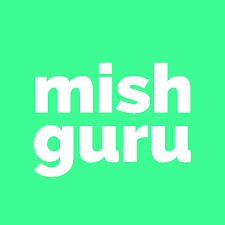 With 158 million people using it daily, Snapchat is a channel that has massive marketing potential. But for many of us, who use data every day to inform our content, the lack of insight and inability to schedule posts is less than appealing.
Mish Guru has solved this problem and makes ghostly Snapchat followers a problem of the past. This management tool allows you to track your followers, measure your engagement and compare your metrics, so you can create the best campaigns possible (every marketer's dream right?). With unique features such as the ability to capture and re-post your follower's snaps, as well as desktop publishing, Mish Guru is the perfect way to get ahead of the game.  

CoSchedule is perfect for anyone who can't start their day without a to-do-list, or for those who do their social media on the move.
CoSchedule's main feature is a drop and drag calendar, which keeps all your social messages in one place. This visual calendar is a great way to see where you might have a content gap or two, and lets you schedule and reschedule until you're sure your upcoming campaigns are perfect. With the ability to 'set it and forget it', CoSchedule can also post your content for you at the best possible traffic times – so you can get some great results even when you're away from your computer.
As social media marketers, we all know that every once in awhile something might go a little bit wrong. CoSchedule have an app that can combat your worries about missing a social media storm and lets you respond to any problem, wherever you are right from your phone.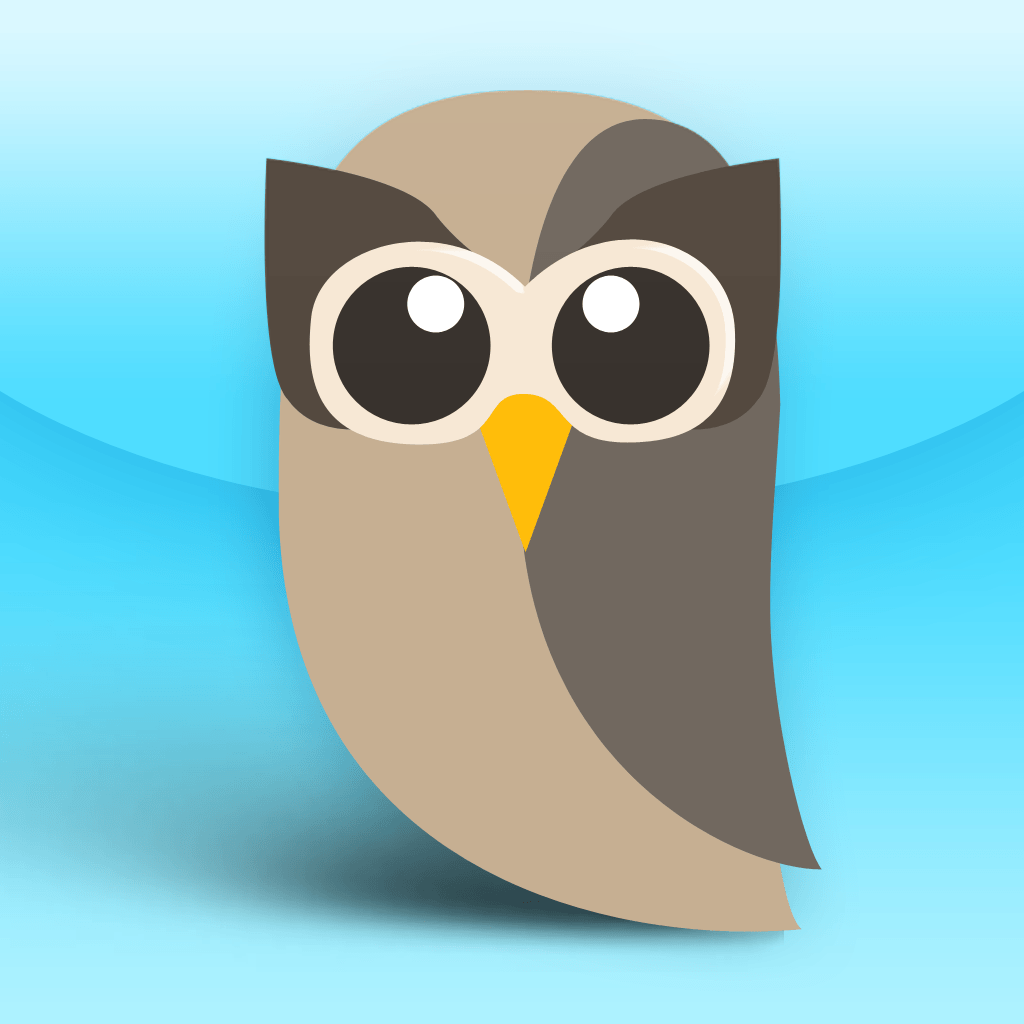 Hootsuite is one of the most popular and well-known management tools out there – and for good reason. From managing one account in-house to hundreds within an agency, Hootsuite will help you do more in less time. With flexible dashboards, you can view the metrics that mean the most to you, whether that's tweets you're mentioned in, messages sent to your Facebook, or the most recent trends on Twitter.
If you're new to social media management tools, Hootsuite might seem a little overwhelming. A great way to get used to it is to add your personal social media channels and play around a little – after a few uploads and replies, you'll be a pro in no time!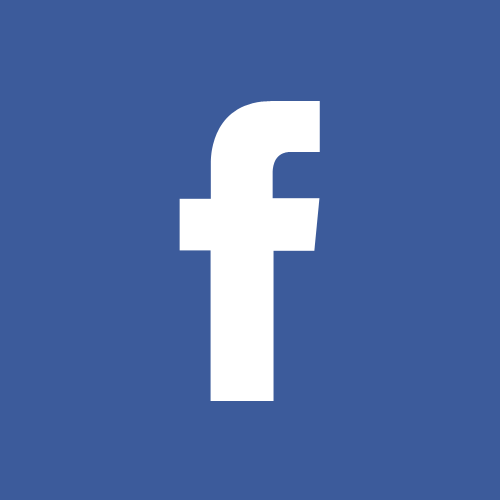 Sometimes the solution to getting on top of social media is right under our noses.
A scheduling system is built into Facebook, and offers a lot of flexibility in terms of how and when you can share content; from your everyday posts to your meticulously planned campaigns. It's easy, simple and keeps your social media marketing all one place.
Facebook Business also offers insight into all your content, from the reach of your latest posts to measuring engagement. This data is great for getting an understanding of what might not be working, and the posts that could be boosted to really get your brand the attention it deserves. All this without leaving your profile? This big corner of Facebook is definitely one to pay attention to.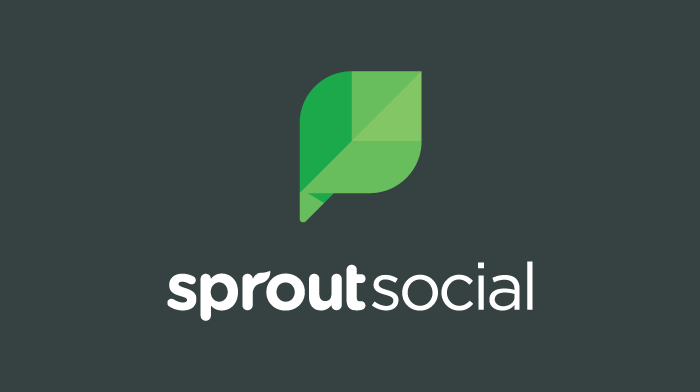 Sprout Social offers the complete package and makes social media seamless for you and your followers. It boasts some big clients too; Bentley, Ups and Ticketmaster to name a few.
Perhaps the best feature of Sprout Social is its smart inbox, which collects messages across all your channels, meaning you'll never miss a message again. With visual analytics to help you understand your social media success and scheduling tools to ensure your campaigns are perfectly rolled out, Sprout Social is a great solution for almost every marketing team.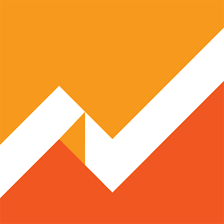 Okay, this one is a bit of a sneaky mention as Google Analytics isn't technically a 'management tool' (that's why I've hidden it at the end), but it's worth a mention.
What is there to say about Google Analytics that hasn't been said before? Whether you decide to scratch the surface or drill down into the obscure data that Google Analytics can get for you, just one visit to this site can help your entire approach to social media. From which device your website visitors use, to who converted thanks to your social media campaign or which of your channels brings the most leads, this site can really help you get to know your followers.
Elena Pearce; Digital Marketing Executive