'The best things come in small packages', right? Not in the case of Advantec's Annual Networking Drinks event – bigger really is better.
This event has become a very well-known networking event in the South – with people hearing about it in all kinds of ways, including the good ol': 'From a friend, of a friend, who has a colleague in digital marketing'.
In 2017 we had 180 people register through Eventbrite, with just 25 spaces available. This year, we had just short of 300 people register, with (a more generous) 40 spaces available! As much as we would have loved to have saved everyone a spot, unfortunately, it just wasn't doable!
On the eve of Thursday, 19th April 2018, for the second year running, our Spring Networking Drinks event was held at The Sky Garden, London.
A spectacular venue, 27-degree heat, free drinks all evening (well… until the bar tab ran out!) and a whole bunch of marvellous marketing minds. What more could you want?
Individuals from some of the UK's largest household names were in attendance, including TUI, SONY, Warner Bros and The NHS.
We loved seeing the buzz in the room, with everyone making new connections in various industries, sharing their business cards and chatting among themselves about how they could potentially help each other's businesses.
We could write for hours about the success of the event, but, we'll let you check out the feedback from some of our delegates. We simply believe that our clients, partners and friends deserve the best:
Will Prosser – Head of Mobile at TUI
"It was a great event and it was great to see you and some familiar faces, as well as meeting a few more new ones. Thanks again for the invite!"
Amy Sawyer – Marketing Manager at SONY Pictures
"Thank you for a great event. It was very memorable".
Kevin Scott – Communications Advisor at The NHS
"We had a great evening at The Sky Garden on the 19th of April 2018, thanks to the splendid folks at Advantec (Jocelyn & Andy)! A ton of marketing minds in one spectacular room… What else can you ask for?"
Philip Price – Founder of WorkAdvisor
"Just a quick note to thank you again for your kind invitation to your Spring Networking Drinks event. It was one of the best networking do's I've ever been to. Great atmosphere, great people and corr, what a venue!"
Ben Gale – Marketing Manager at COVERS
"A big thank you for inviting me along to this event. I had a brilliant time and the venue was amazing, along with your hospitality."
Can you spot yourself in the pictures below?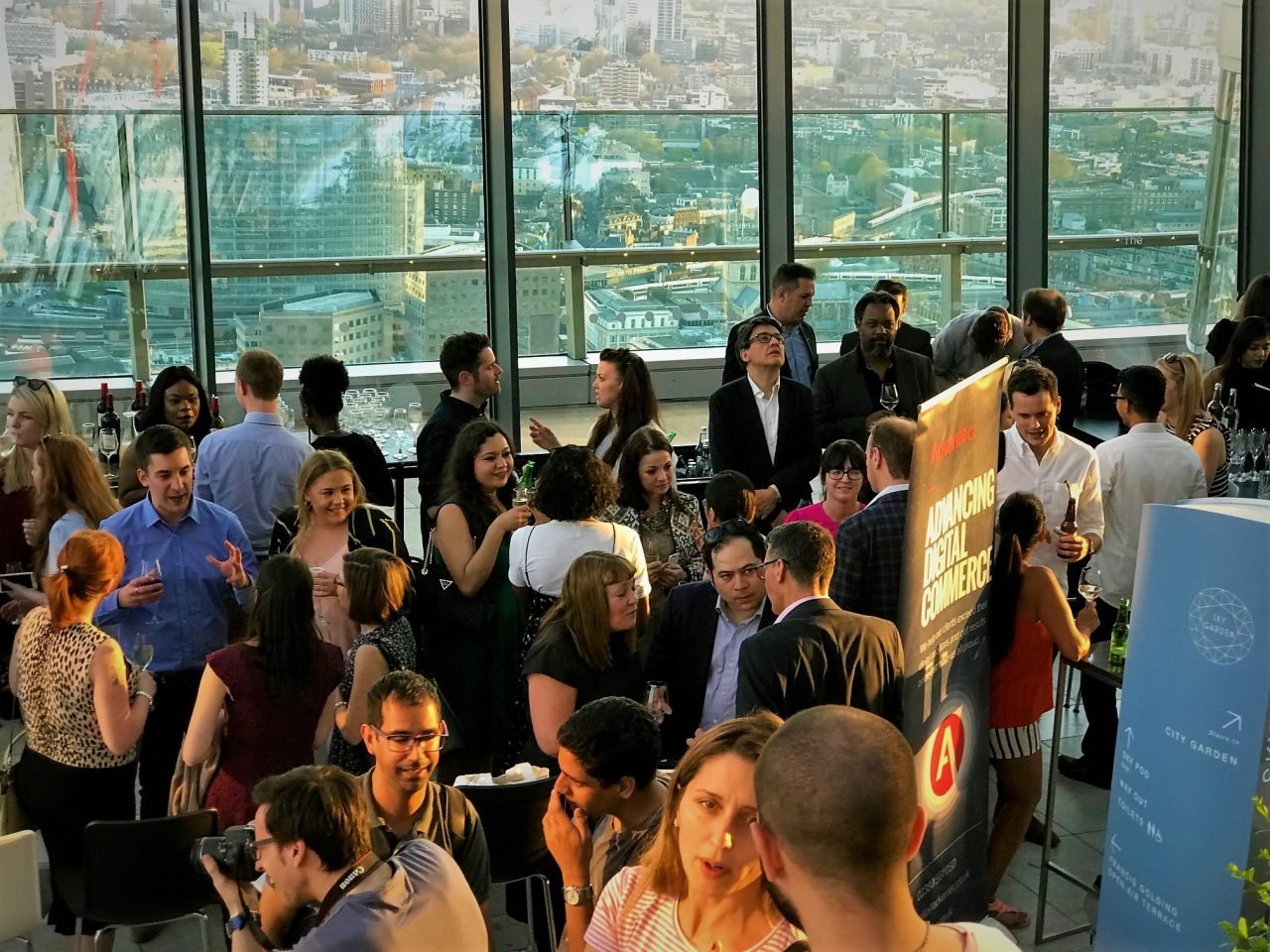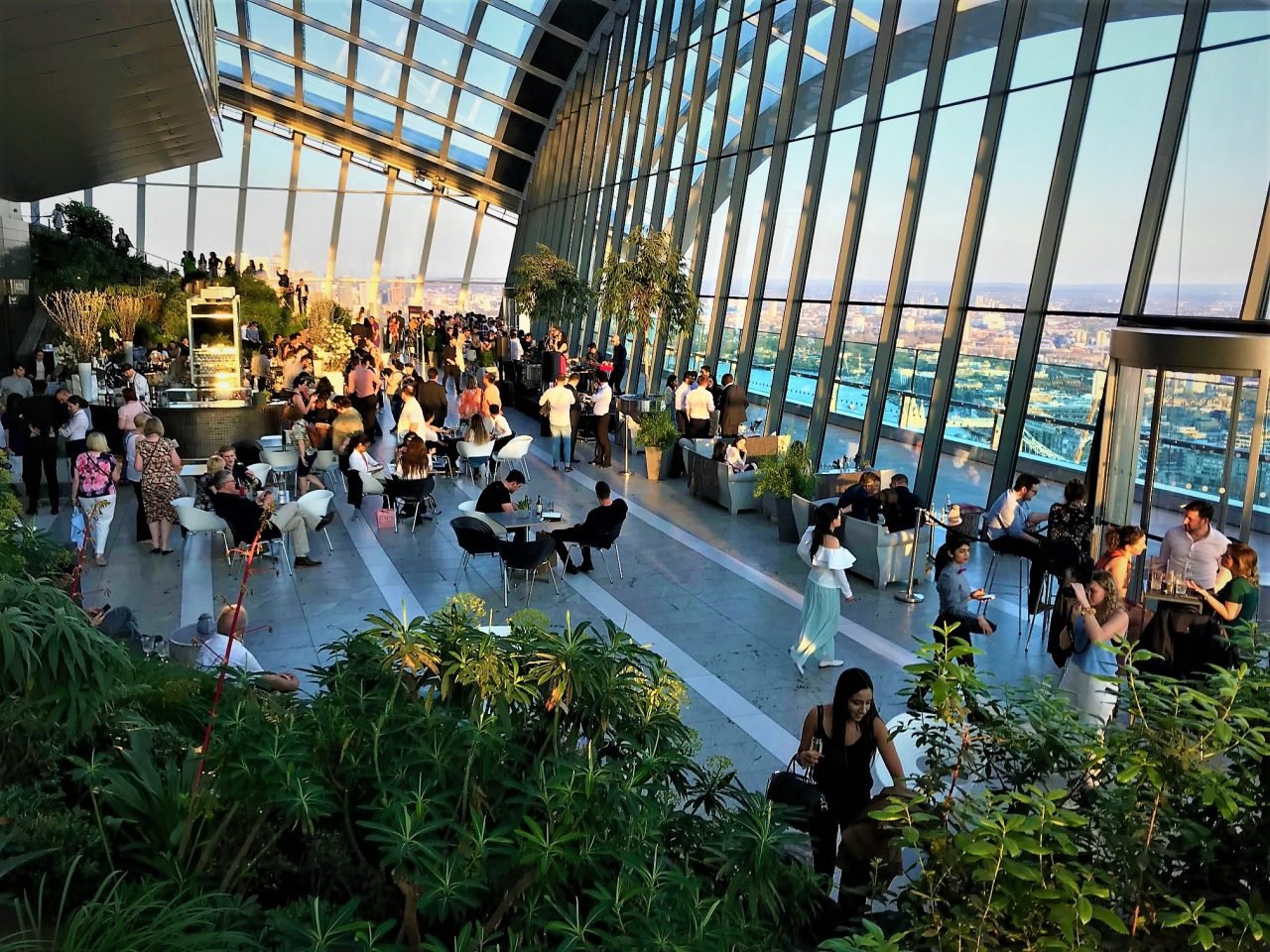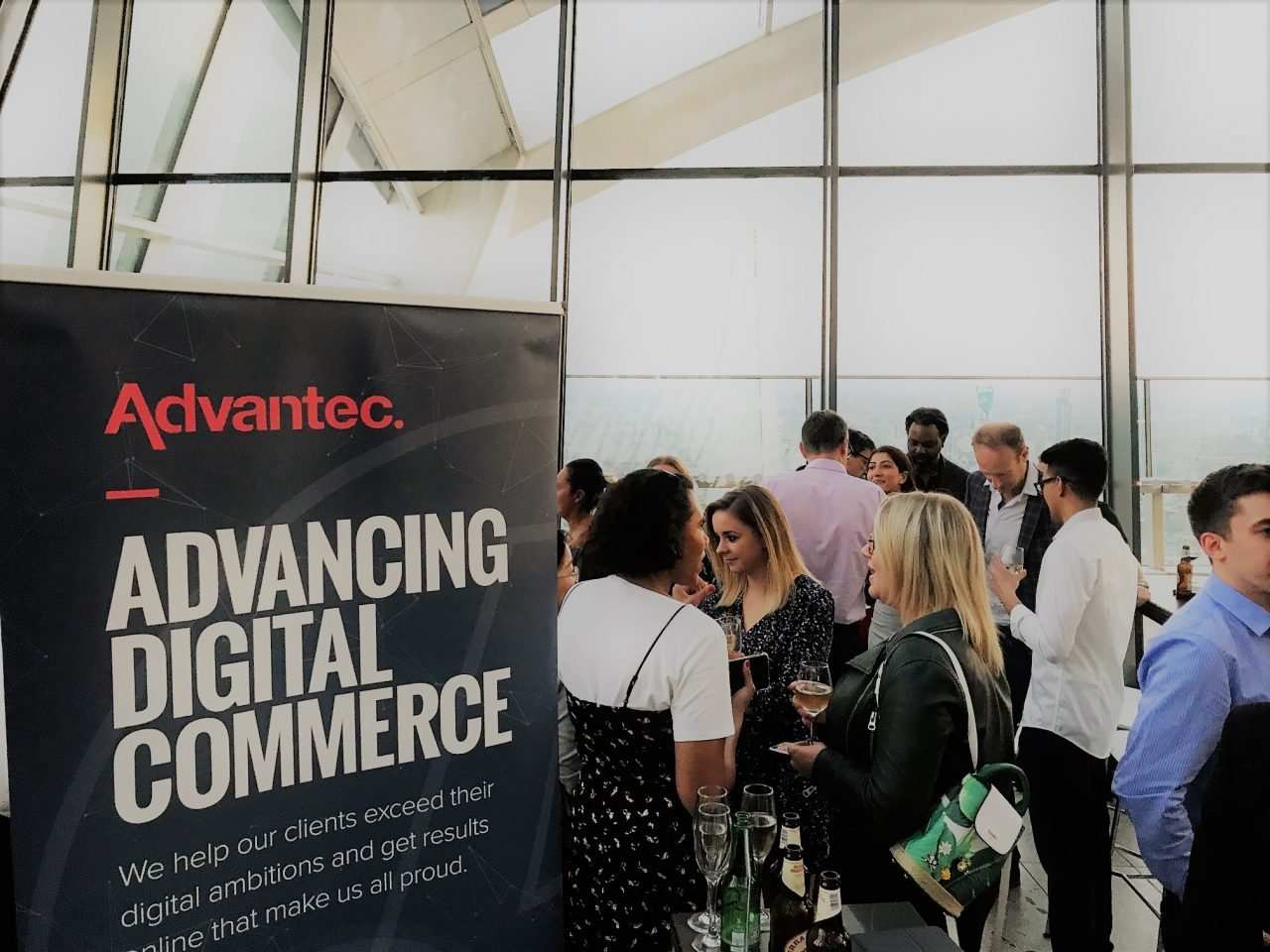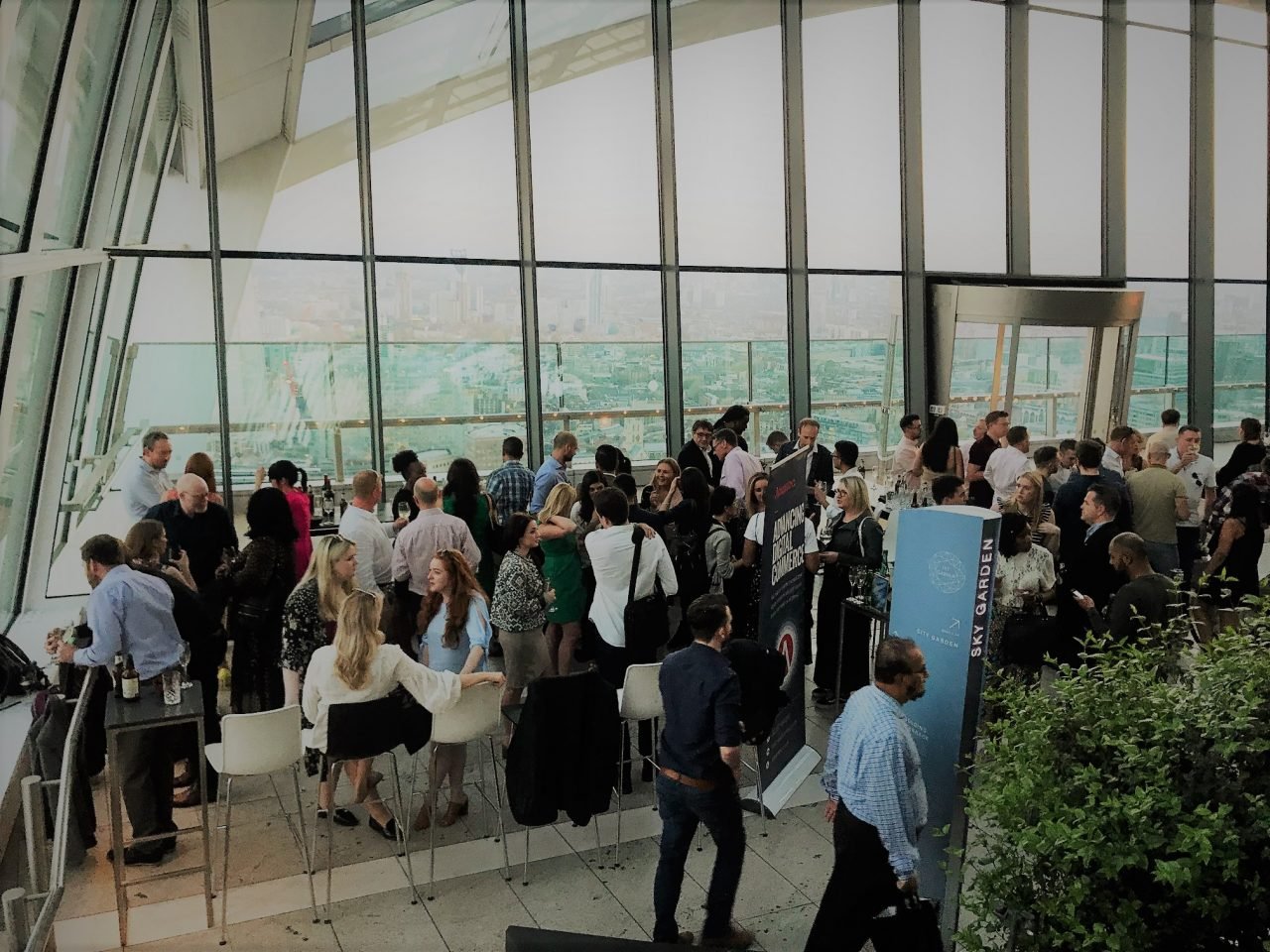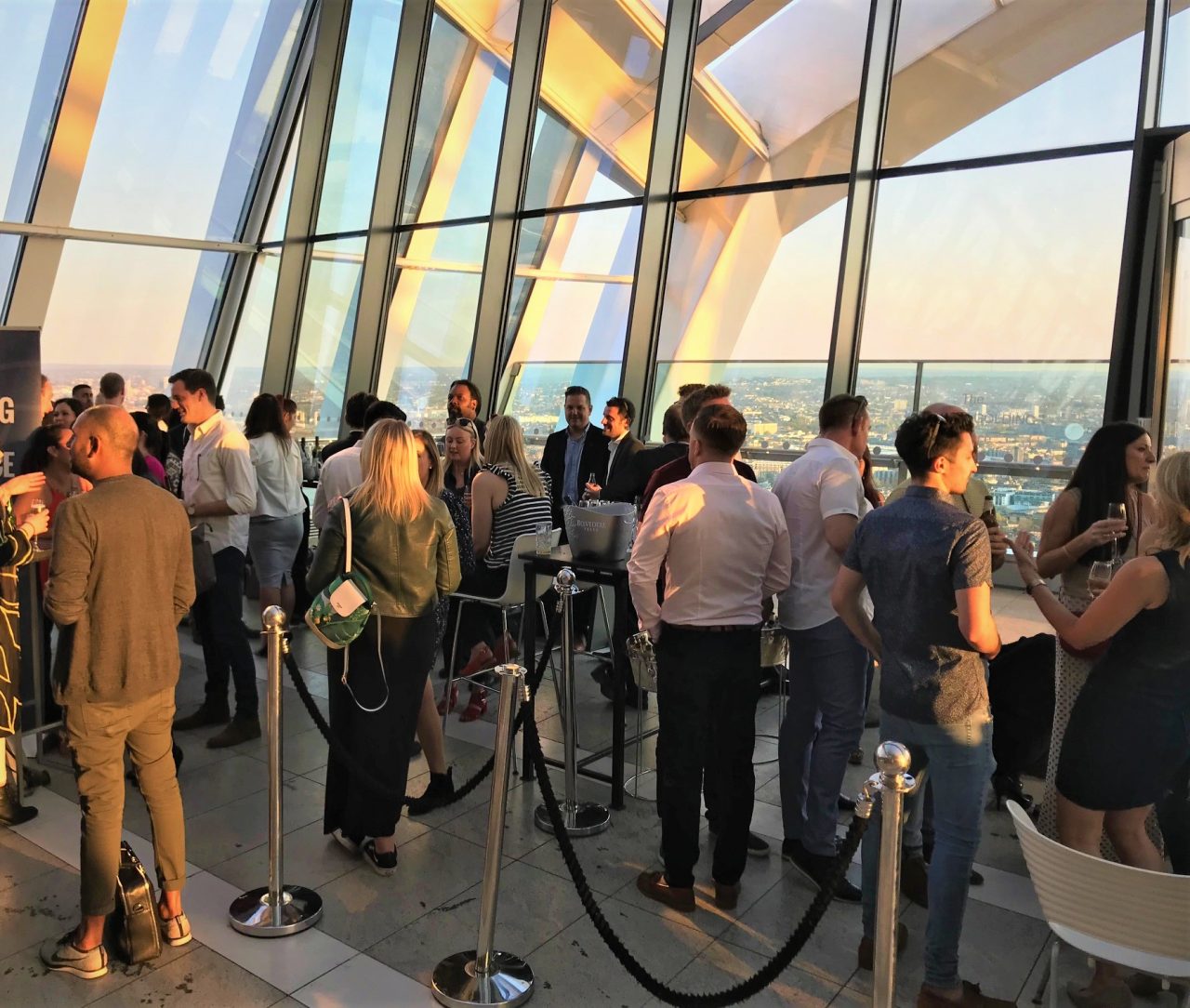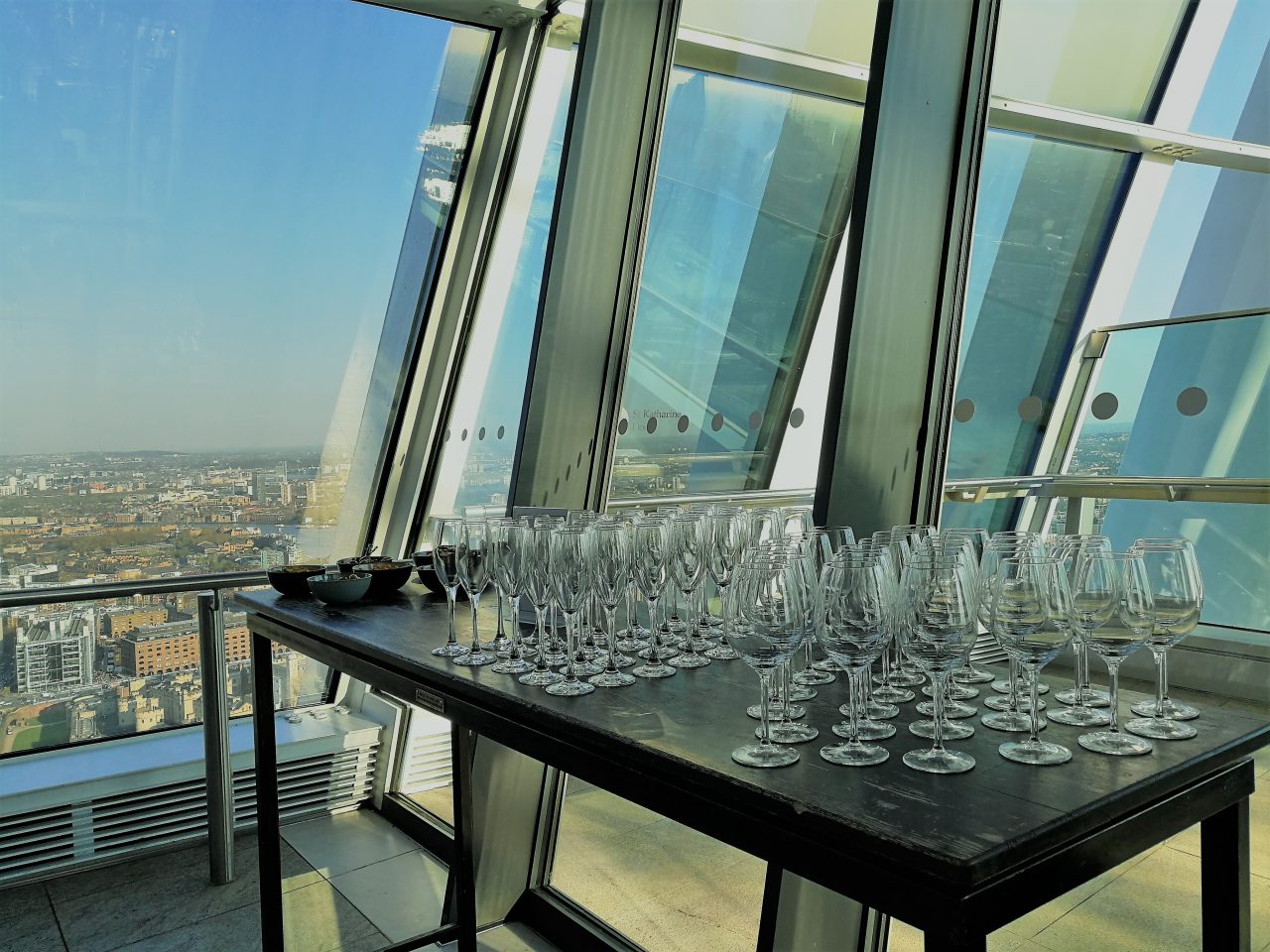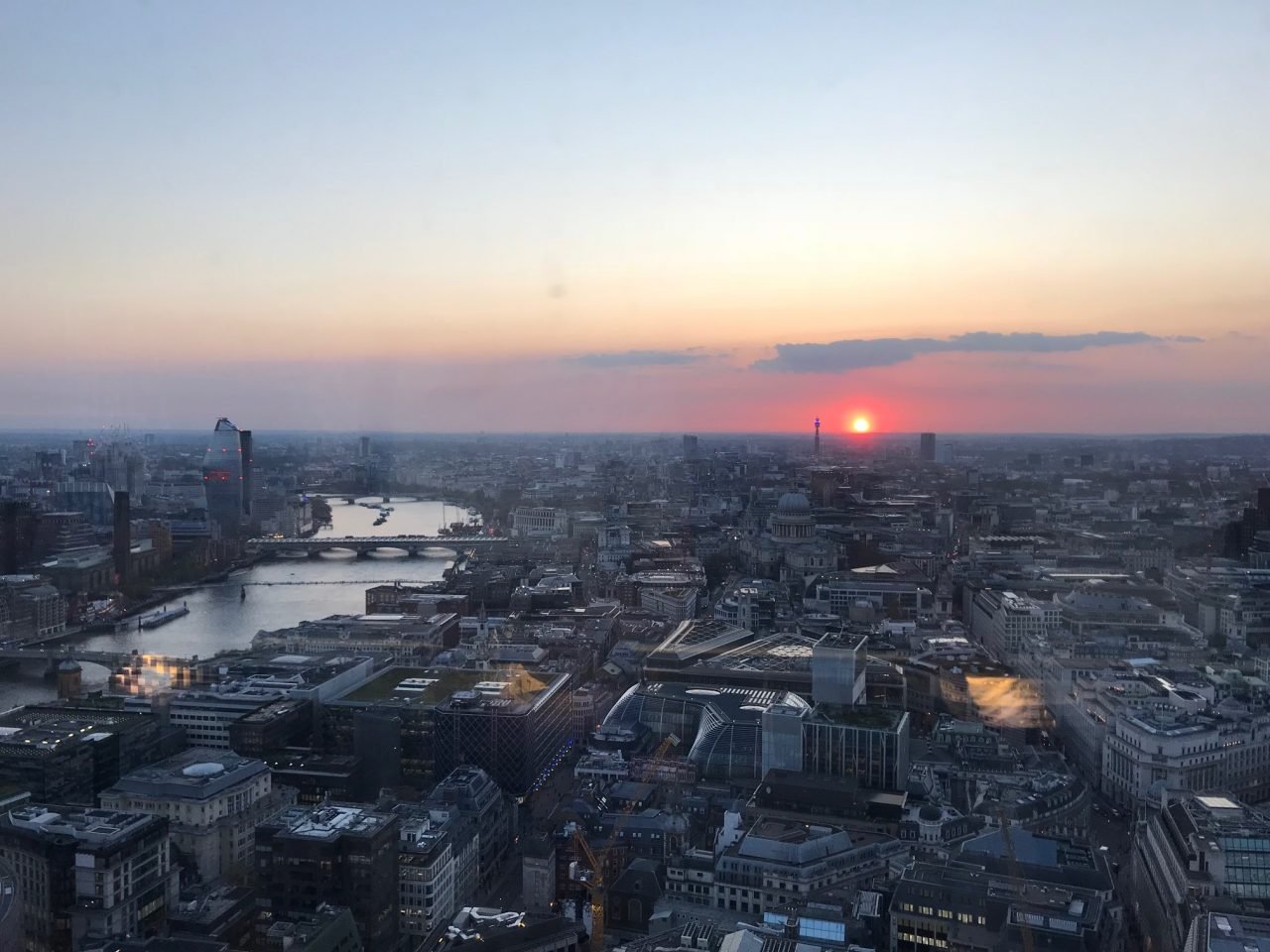 A massive thank you (from all of us at Advantec) to everyone who registered for and attended this event. Check out our upcoming networking events, training courses and seminars in London and Southampton.