Free Guide
Successful Ecommerce Guide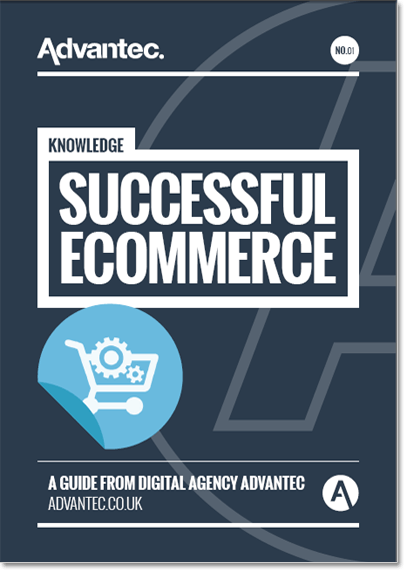 At Advantec, we spend all day every day working with retailers and helping them build successful e-commerce strategies. We get to see what works and what doesn't.
Here we've gathered together the insights of our commercial, technical and marketing experts on some of the fundamental components of e-commerce sites that succeed and grow.
If you're considering a new e-commerce website, or looking to make improvements to an existing one, these are some of the basic principles you'll need in place.
ENTER YOUR DETAILS IN THE FORM ON THE RIGHT AND WE'LL EMAIL YOU THE GUIDE