Something clients often wrestle with is whether they need an agency at all.
Why would they outsource? Can't they just deal with everything in-house? Well yes, of course, you can handle everything in-house, if you have the right people, with the right skills. But a lot of brands (both big and small) choose to outsource.
Let's delve into some of the reasons why ….

Tunnel vision
Clients often worry about their staff having tunnel vision and being 'too close' to the brand. It's easy to just go through the motions, especially when your team are stretched.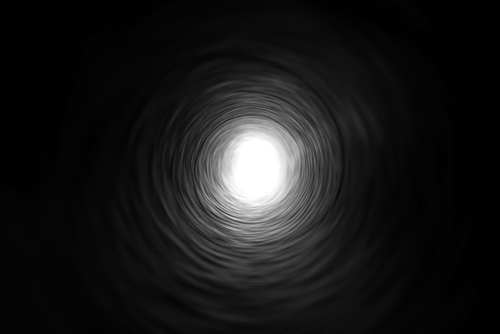 Experience in different industries
We work with lots of different industries and can apply those learnings to our client's brand, and clients can appreciate that. You shouldn't just look to competitors for inspiration, all industries can learn from one another.
Flexibility 
Some businesses prefer to invest in an agency, rather than go through the gruelling hiring process. It avoids recruitment costs, training costs and provides much more flexibility if the service isn't needed in the future.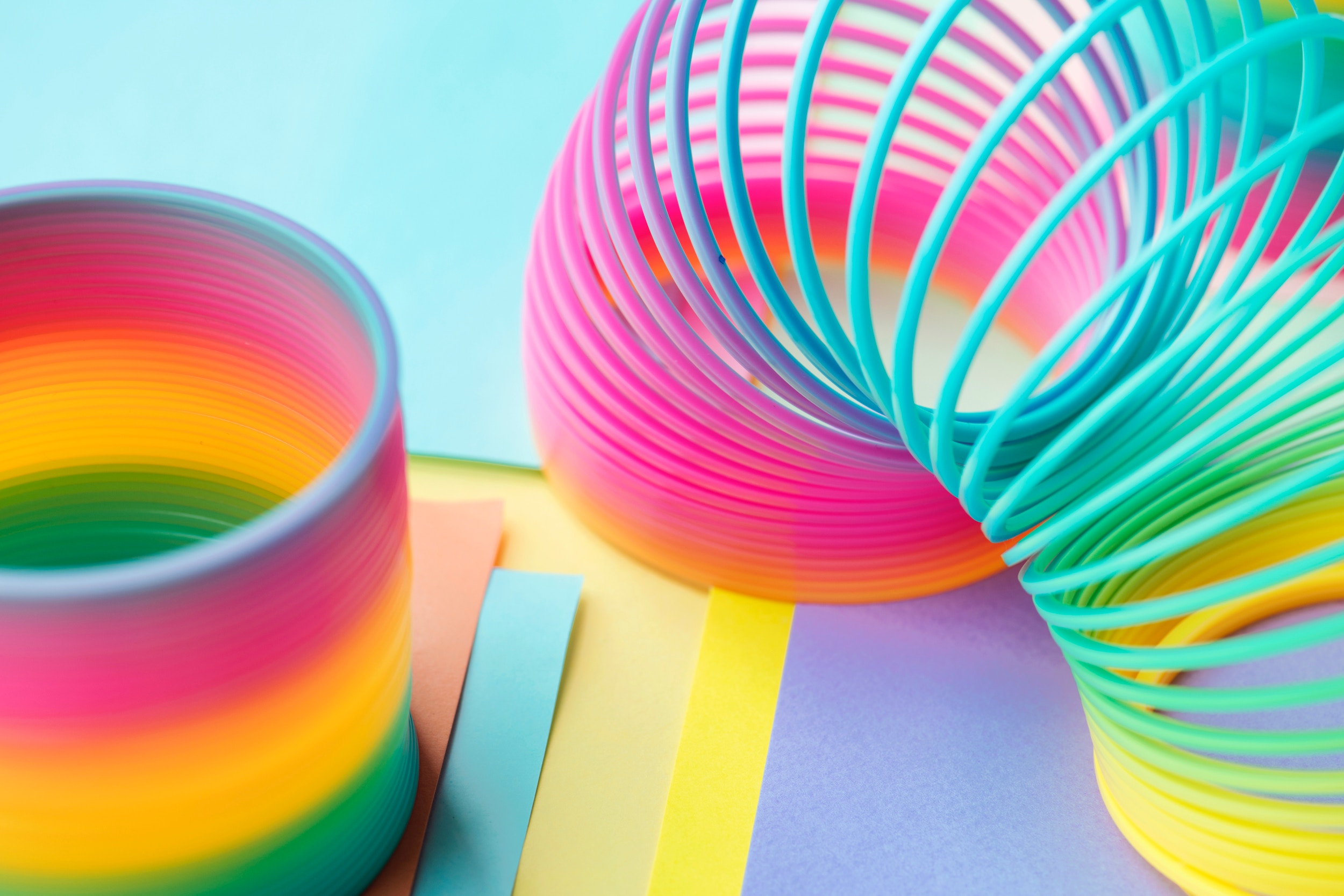 Lack of experience in-house
'Sandra' heads up your sales and marketing team and could sell ice to the Eskimos, right? But Sandra hasn't had much experience in content writing, and in particular, content for the web. Knowing the skills you have in-house and what you're lacking is the key to finding the right agency. Don't miss out on potential for growth just because you can't get the work completed internally.
New ideas
By their very nature agencies are creative places. A hotbed of ideas just bursting to get out. Sometimes you just need a fresh outlook and someone new working with you to get to something great. It's so easy to fall into the trap of doing the same campaigns year after year. Remember, fortune favours the bold!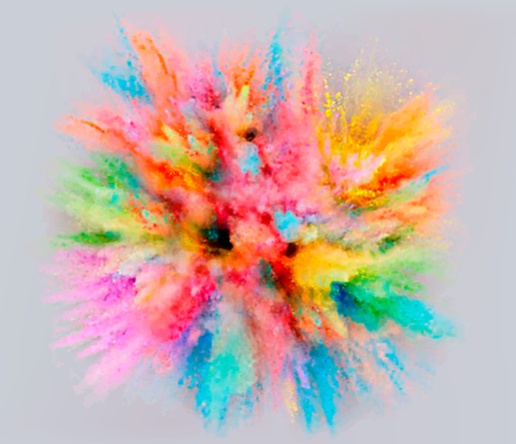 Most clients find that a combination of using an agency alongside their core in-house marketing team is the winning formula. This enables the in-house team to get on with their day to day jobs and the agency will create new strategies, bring fresh ideas and consult on areas that the client needs assistance with (this will vary depending on the size of the client's business of course).
There are plenty of reasons why an agency might be just what you need – you never know until you take that next step. Why not get in contact to see how we might be able to help?