Hearts were broken across the country last night as England crashed out of the World Cup in their first semi-final for 28 years. A tense game saw Croatia score a goal in extra time, to secure their place in the World Cup final against France. This morning, the whole Advantec office is feeling the sadness. But even with this devastation, there's still so much we can take from England's World Cup run.
Leadership is everything
Great leaders are rare, but Gareth Southgate showed everything you would want and hope to see from a leader; passion, humility, determination and the ability to inspire his squad. He's been there, missed a crucial penalty and survived to tell his own stories of defeat and how they made him a better person. Southgate has remained calm under pressure, kept a level head and consoled the England team after this defeat. Embracing them to give words of encouragement. We sure do love that waistcoat wearing Lion tamer!

Doing things differently can have a massive impact
From training with Royal Marines to racing blow-up unicorns, Southgate brought some fun into training and lightened the mood. With years of disappointment for England, it made sense to mix things up and change the way the training staff approached the tournament. A calm and happy team can only help – they brought in a psychologist to ground the players which helped make them less afraid of talking about their battles. Gareth recognised that you can bring out the best in people when you turn your day job into something the entire team is passionate about.

Teamwork makes the dream work
Something that felt missing in previous tournaments for England was a sense of unity. And the current England squad seem to genuinely get on and feel like a unit. Their style of play has changed and it's obvious that they're playing much more exciting football. Harry Kane seems to have revealed himself as a great Captain and is constantly communicating with his players on the pitch, each player understands their role on and off the pitch which is even more important when playing in a tense game.
The PR/marketing was on point
From the Lion's Den to the squad reveal video, the marketing and PR for England has been exceptional and has really resonated with fans. They have shown the personalities behind the players and made fans feel invested in the squad like never before. There has been an optimism which was missing in previous years and people all around England this morning are sharing their stories of hope that the England team have brought them.
It's not just about the result 
OK, so we haven't won the World Cup but we have a squad to be proud of. The tears and emotion on the pitch after our loss show how much it means to them all, this young squad showed so much grit and passion – it feels as if this is just the beginning. We can all have some pride in our national side! Football might not have come home this year, but it's on its way.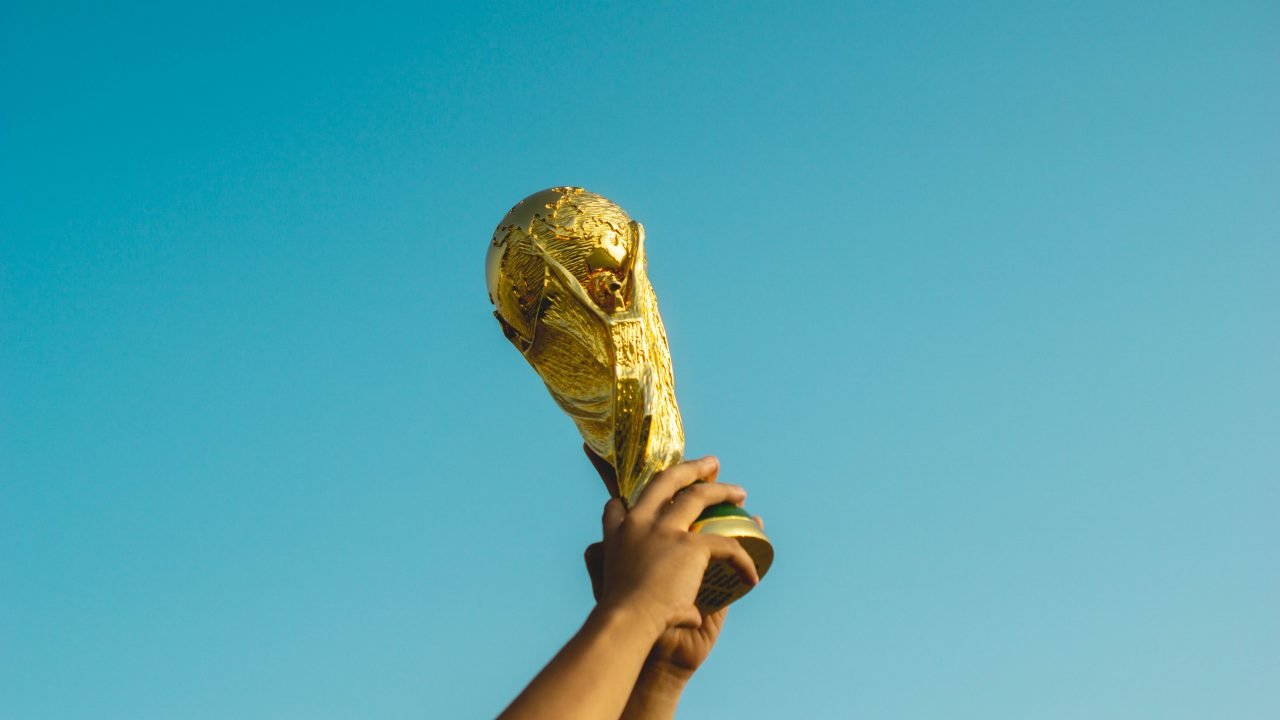 So 2018 wasn't our year, but we all have high hopes for these young men. They made us fall back in love with our national team again.
Qatar 2022, we're coming for you!

Kelly Hibbs, Client Services Manager