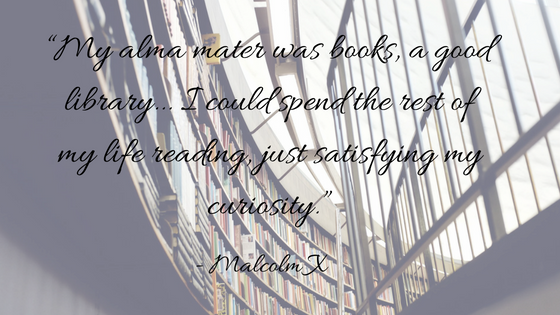 On National Book Lovers Day, we could write all day about the power of reading and how a good book makes you feel unequivocally alive. After all, there is no better feeling than after a hard day's work, to pop your feet up and read until your heart's content.
We wanted to showcase a list of our favourite books, a list that contains both non-fiction titles (the kind of book that we could curl up on the sofa with, accompanied with a large cup of tea) and fiction titles (the kind of book that betters our knowledge and ourselves as people)…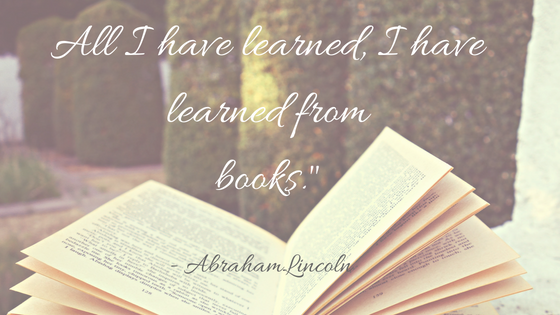 Work wise, Kelly likes Seth Godin's books, especially 'Purple Cow: Transform Your Business by Being Remarkable'. Seth Godin is one of the most influential business bloggers in the world. He is all about taking risks and creating something spectacular which allows you to stand out in a world where people are inundated with new products and ideas. Kelly loves Purple Cow because even though the concept is simple, the way Godin backs it up with case studies and examples show you how thinking differently can pay off.
Personally, Kelly chooses autobiographies as her go-to 'curl up on the sofa read' – 'My Fight to the Top' by Michelle Mone (the founder of Ultimo) is on her list to read.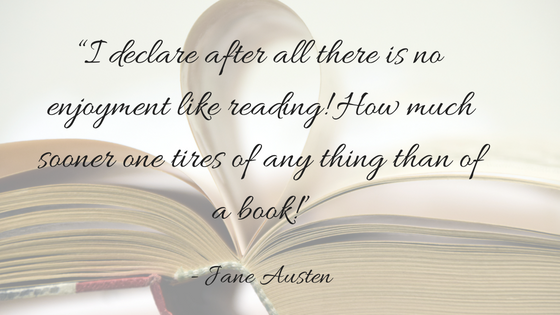 When Jocelyn (our Marketing Manager) gets a creative urge, or she's working on a creative project, there's only one book she turns to… Alice's Adventures in Wonderland, by Charles Lutwidge Dodgson (aka Lewis Carroll). We all know the story and we all know just how damn bizarre the whole theme is! This book gives Jocelyn just the right burst of imagination that she needs.
Jocelyn's go-to 'curl up on the sofa' read: she's a real sucker for crime/psychological thrillers. Jocelyn has read all of Rachel Abbott's first three novels and was especially drawn to 'Only The Innocent' (the first of the DCI Tom Douglas series). Of course, we all love a good 'ol Agatha Christie novel – especially 'Murder On The Orient Express'.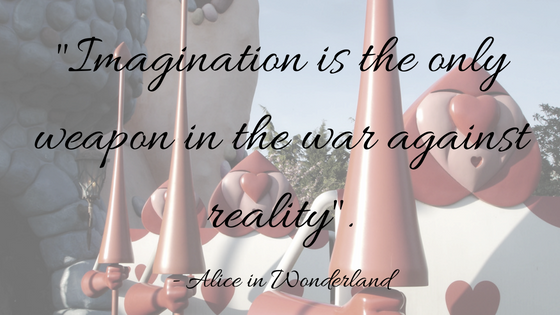 To be a really good writer, you have to read a lot. And that's exactly what Emma (our Content Marketing Manager) does. For work, she recently discovered Dave Trott's One + One = Three, which is all about rethinking creativity and pushing boundaries. Told through a series of short stories that encourage individuals and businesses to think a little bit differently, stand out, and challenge convention!
But Emma's passion for reading started at an early age, with Enid Blyton's Famous Five series – these books truly allow your imagination to run wild and tell tales of how these youngsters found themselves caught up with smugglers and lost treasure. Her imagination continued to be sparked when she discovered Harry Potter. Living in Scotland when the Philosopher's Stone first came out, she was immediately hooked and has read all seven books countless times.
Always a good conversation starter, one of Emma's greatest literary loves is J.D Salinger's Catcher in the Rye. Often debated in literary circles, it's the marmite of the book world, you either love it or you hate it.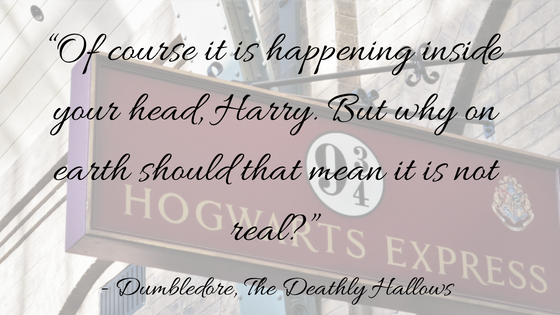 Chris (our Senior Back-End Web Developer) found that 'The Web Application Hacker's Handbook: Discovering and Exploiting Security Flaws' by Daffyd Stuttard & Marcus Pinto, truly changed the way he thinks about/works on web app security.
After the release of Magento 2, our developers stepped up to get ahead of the game. Sitting downstairs on one of our many bookshelves lives our 'Magento 2 Cookbook' by Ray Bogman and Vladimir Kerkhoff – 'Over 50 practical recipes that will help you realise the full potential of Magento in order to build a professional online store.'
Loz (our Senior Front-End Web Developer) recommends the User Experience Revolution pdf by Paul Boag… A little snippet of what you can expect: 'To my mum – because she told me I should dedicate this book to her and I always do what my mum tells me… The view from a mountaintop is inspiring. But the journey to get there can be daunting.' So readers, prepare to be inspired.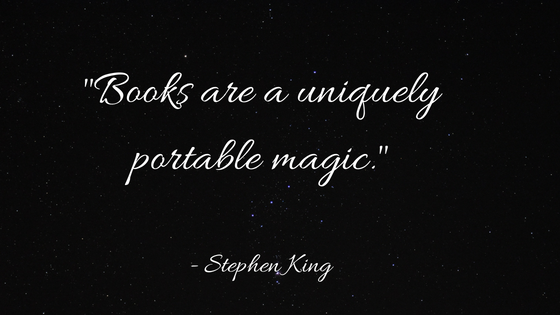 You can't buy happiness, but you can buy books, and that's kind of the same thing.
Jocelyn Price – Marketing Manager