Advantec are excited to introduce our new Digital Marketing Executive, Anna Linsdell!
Having recently graduated from The University of Winchester and completing digital marketing modules, we're excited to have Anna on board and look forward to seeing her true potential!
We asked Anna a few questions to get to know a bit more about our new team member…
What did you study at university? What made you want to pursue a career in marketing?
I have recently graduated from The University of Winchester, where I studied Event Management.
During the first year of my studies, I became particularly interested in the marketing modules that became available to me, and subsequently, when it came to choosing my module options for the following two years, I opted for as many marketing modules as I could!
I found the theory interesting and enjoyed analysing other companies' marketing activities. By the time that I had finished university, I knew that a career in marketing was for me.  I liked the idea that I could pursue a career where I could see my university learning unfold in the real world, in combination with letting out a creative flair.
In my final year, I undertook a digital marketing module, where I dipped my toe into the world of digital marketing. It became clear to me that this in an industry that is exciting, evolving and truly the future of marketing… I was eager to get stuck in and learn more!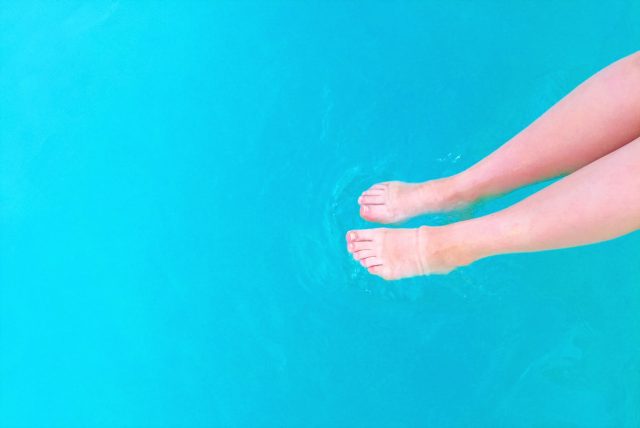 What do you do outside of work (hobbies etc)?
I am a real foodie! I love cooking and dining out. My ideal weekend would be spent catching some fresh air and stretching my legs on a lovely long walk followed by a tasty pub lunch and a glass of wine with friends and family.
I love music, and have been told that I have a rather eclectic taste, anything from The Rolling Stones, Dire Straits or Fleetwood Mac to Ed Sheeran, Beyonce or Craig David! For me, nothing beats live music, and I love an evening out listening to a band.
I go through stages of going to the gym, in particular, I like going to classes with friends.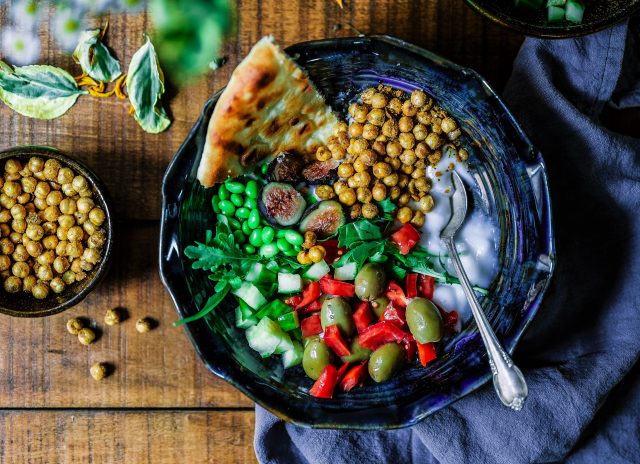 Is this your first job since graduating? If not, what was your last job and what did it entail?
For the past 7 years, I had been working part-time at an outdoor activity centre just outside of Winchester.
This job entailed working within the indoor soft play area, managing a small team. I would oversee the running of the bistro and soft play parties and also worked as an office administrator. This is a job that I really enjoyed, the team was brilliant and the company provided fantastic support and flexibility throughout my studies.
Although this is a big career change for me, I am ready and excited to embrace new learning and to pursue a career that I am excited to develop within.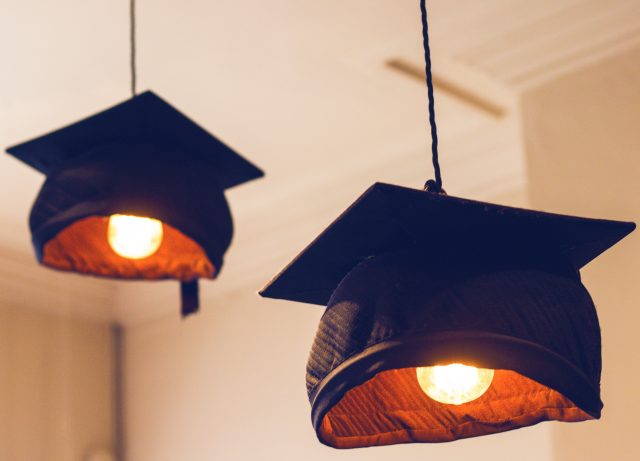 What do you most enjoy about marketing? What do you least enjoy?
Marketing is about people and understanding what gets them excited or interested in the products or services that you are offering. The enjoyment for me includes researching your target audience, discovering the perspective and journey of the customer. I'm looking forward to letting loose on my creative side to make a big difference to our client's needs.
It all boils down ultimately to the successes and relations that companies can build with their customers. Marketing is what brings a companies' character to life and unleashes an array of potential. I find people really interesting, and enjoy analysing how marketing strategies can be altered and implemented to meet different segments needs.
I wouldn't necessarily be able to pinpoint an area of marketing that I least enjoy. I am not big with numbers, maths is not my strong point, however at university I enjoyed analysing the performance of implemented marketing strategies.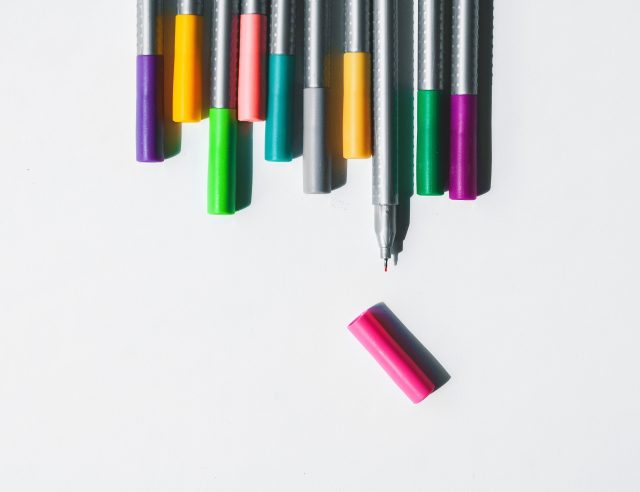 How do you feel about starting at/working at digital agency Advantec?
I am so excited about starting to work for Advantec! The company is everything that I was looking for when searching for my graduate job. I feel very eager to continue and develop upon my university learning and am ready to get stuck in! The team are so friendly and I am looking forward to meeting clients and working with the team.
What are you most excited about working on at Advantec?
I am excited to meet with clients and work with the team to design and implement new marketing approaches. I am also excited to learn more about websites, email marketing and social media marketing. For me, this is all very new, apart from my university learning. I cannot wait to unravel all the new learning that lays ahead of me!