Blog block (try saying that over and over again)… It's a real thing. We've all had those days, the days the brain just says, "no, not today Susan!"
We know how important blog writing is for creating strong content, but generating interesting and useful blogs that truly capture your audience's attention is not always as easy as it sounds.
Blogs are important. We live in a time where the internet is swamped by content, which ultimately means that we are constantly competing for our audiences' attention. Keeping them engaged in what we do is essential and blogs, if done right, are a great way to do so.
We are on hand to help you oil the cogs in your brain for the days where you feel less inspired, may have lost your flow, ran out of ideas or become muddled on how to produce fantastic content for your blog post. Think of this as your 'blog block' busting one-stop shop, a blog you can go to and refer to at any time (if you've hit that blog writing wall).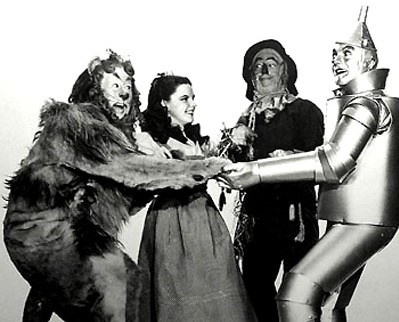 Teamwork makes the dream work
If you're lucky enough to have more than one of you in your team, try planning the blog together – after all, two brains are better than one. Using Google Docs will allow you to bounce ideas off of one another as you write. It's important that your team understands the objective, tone of voice and audience of the blog so that everyone is on the same page (… so to speak).
Sidenote: We (Jocelyn and Anna) are simultaneously creating this piece!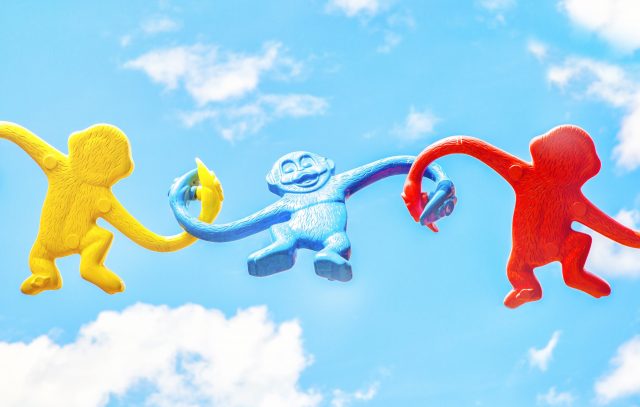 I have run out of ideas, what next?
Without knowing you and your organisation, we can't give you the inspiration that you need, but we can help you to find new ways to tap into original ideas.
First things first – your mindset. Try to get out of the 'I'm stuck' mindset, and get into the "There are lots of opportunities out there, I just need to find them!" mindset.
Have a think about your previous blogs and use your web analytics (we use Google Analytics and DashThis) to work out which blogs outperformed the rest. Pick them apart and work out why. Was there something specific that particularly related to your target audience? This may give you some inspiration for creating blog content that perhaps builds upon previous or follows a similar tone or structure that is particularly effective for promoting user engagement.
Think about the time of the year, could a season, festival or celebration be used as a platform of inspiration? Are there any trends within the industry that you are marketing? Consider PESTLE (political, environmental, social, technological, legal and economical); all external factors that may be of interest to your audience. How do these factors relate to your business?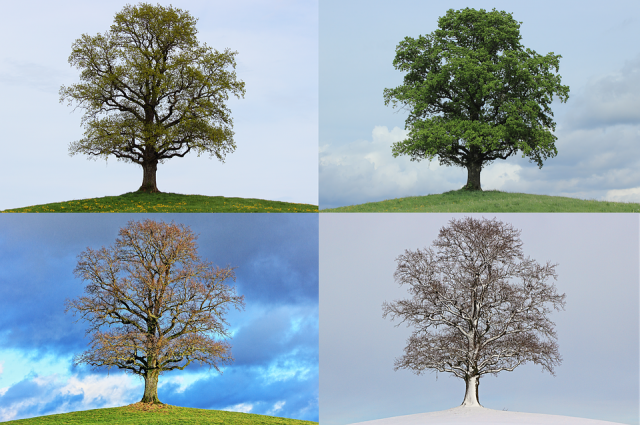 Personas & Target Audience
Go back to basics and consider your audience. Who are they? Creating or reviewing a persona could be a great chance to evaluate and pinpoint exactly what your audience is, and is not interested in.
Think about the details, what do they enjoy doing in their spare time, how much spare time do they have? What sort of lifestyle do they live? Do they have a family and how does their family life affect their purchase process and decisions? Do they want content that will educate them, entertain them or inform them? Get into the nitty-gritty, ask questions and step into the shoes of your audience. 
Are you targeting B2B or B2C? If it's B2B, how can you enhance another company? If it's B2C, how are you helping your consumer?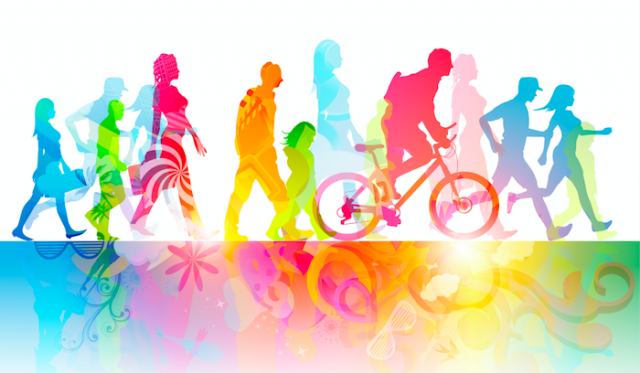 I have an idea! How do I develop it?
There is nothing wrong with good old pen and paper. Make a mind map of your ideas. If you are a fan of stationary, embrace the highlighters and sharpies for this task.
Writing your ideas down on a mind map is a great way to consider new angles and develop content ideas.
Grab a big piece of paper, the bigger the better. Put your blog concept into the middle of the page and jot down any notes or words that may be linked to your original concept. Include details about your target audience, the objectives of your business and start to connect the dots.
This may take time and you may become a little stuck at first but don't forget the wonders of the internet, as well as how your colleagues may be able to offer some useful ideas for you to bounce off of.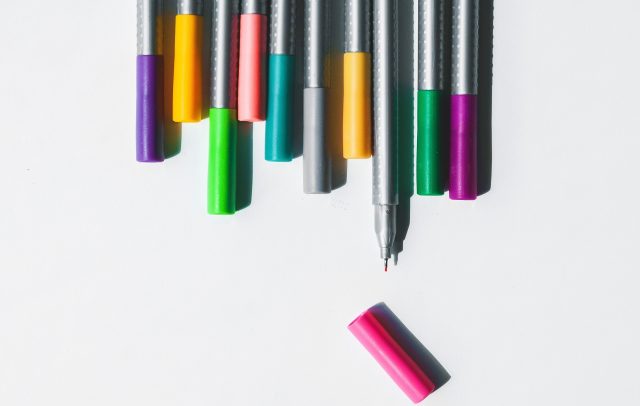 Give your brain a break
As marketer's, we can spend a lot of time looking at computers. Get up, stretch your legs and give yourself the chance to reboot your brain. It's like sudoku.
Find a time when your brain works best, are you a morning person or do you work better in the evening? Before or after lunch? Your working style can make a big difference to blog writing. Don't rush a blog. If you're a morning person, perhaps spread your blog writing over 3 mornings.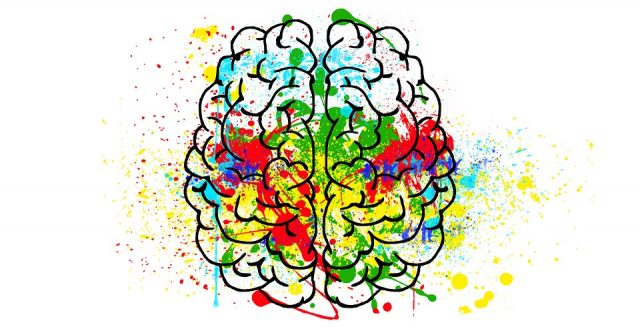 What imagery can I use and how do I find it?
We swear by Unsplash, a site that allows anyone and everyone to access photos for any occasion (or in this case, a blog post). Unlike Shutterstock, all the images are free to download, it just asks if you'd like to credit the photographer (and even that isn't a requirement)!
Alternatively, Google Image Search is there for you to take full advantage of. Just remember if you plan on using imagery through Google Images, follow these steps:
Type in the kind of image you're looking for
Click 'Images' (the tab at the top of Google search)
Before scrolling through the images to find the best one, click 'Settings'
Then, click 'Advanced search'
Scroll down to 'Usage Rights'
Filter by 'Free to use or share'
Admittedly, when writing blog posts, we tend to have an idea of what kind of picture would suit the content, but it's often the case that you can't find that image online. If you find yourself in a similar situation, the best thing to do is just think outside the box! Don't become fixated on trying to find that one specific image that you've had in your head (we've had to learn the hard way!!) – you won't always be able to find it, and that's ok.
Consider which images you can associate with the content (even indirectly). What imagery portrays your branding in an effective way? Are the images interesting and able to grab the reader's attention?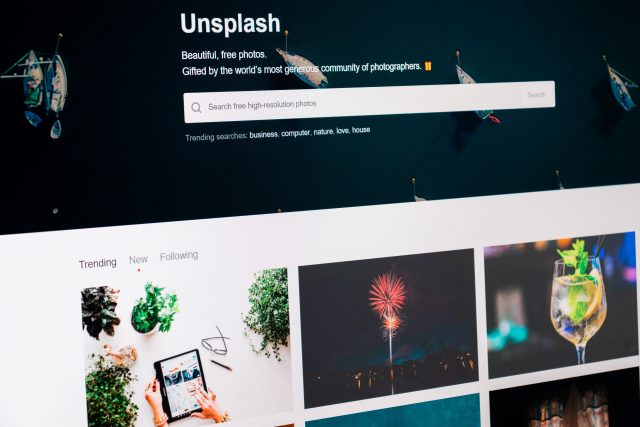 How do I write a good headline?
You can easily spend time getting hung up on the headline for your blog. Your headline needs to summarise what your blog is about and match what your target audience is interested in. It needs to hook the audience in from the offset and illicit enquiry.
Here are a few things to consider:
Once you have decided on the content of your blog, completed the additional research required to give your blog scope, decided on the core purpose of the blog and know exactly who your target audience is, just get writing!
Becoming too obsessed on the blog title can be detrimental, you'll find yourself losing your flow and energy (which usually ends up in us forgetting or losing touch with the awesome ideas that we have just created).
Time is a precious commodity, let's not waste it. The blog title can be reviewed during the writing process, or even at the end. 
When the blog is finished, read through the content, and like you did when you were stuck on how to develop blog ideas, grab a pen and some paper and use a mind map to direct creative flow.
Just think, work smarter, not harder.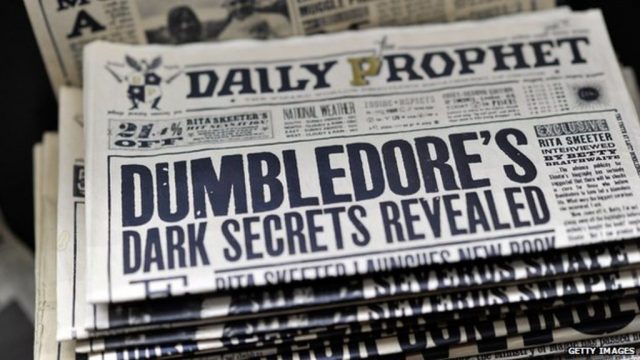 How should I style the blog?
Without a doubt, the content you write will ultimately grab your audience's attention, but the majority of us forget about the way we're writing. Consider your style and tone.
Who is going to be reading your blog? Some of us are guilty of writing, writing and writing, and forgetting about the end user. Pause and review. Could you read a blog that consisted of one line paragraphs? Or a blog that omits the correct use of syntax or grammar? Readability is key.
Each of us will view the English language differently, take the Prescriptivist vs Descriptivist debate, for example. This debate has been one 'ol long road that writers and lecturers alike still cannot agree on! So, taking that into consideration, how will you write to accommodate those on either side of the debate?
Anyway, we digress… Your reader should be able to, comfortably, read your blog as if you were in front of them and reading it.
Dos and Donts:
Overly lengthy sentences can

and will

put people off reading the rest of your content. Think about the way we speak and the breaths we have to take…

Don't use too many commas

(yes, we've all been guilty of this)!

Try not to solely rely on text content. Include imagery and videos to break up the text a bit.

If you're writing a formal educational post, then this point probably won't apply.

Break up the content into different paragraph lengths (some short, some longer).

Use headers and subheaders!! That way the user can easily find the content that they want to read.

As we mentioned above, proper grammar and correct syntax usage are very important.

Rhetorical language can be really powerful. It gets your readers to think about what they're reading and answer questions in their own head.

If you're not a specialist/experienced content writer, keep your blog length anywhere between 300-800 words.

Remember, always proofread on a fresh brain.
Think of your blog as a way to inspire, empower and educate the world.
"You can make anything by writing." – CS Lewis
Anna – Digital Marketing Executive
Jocelyn – Marketing Manager